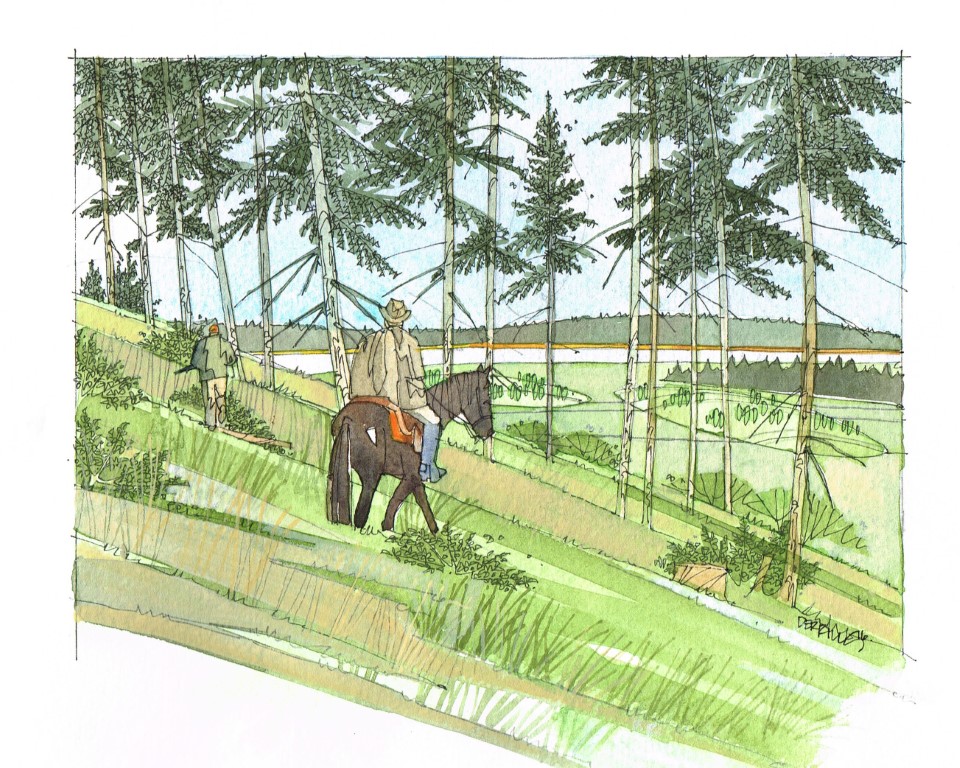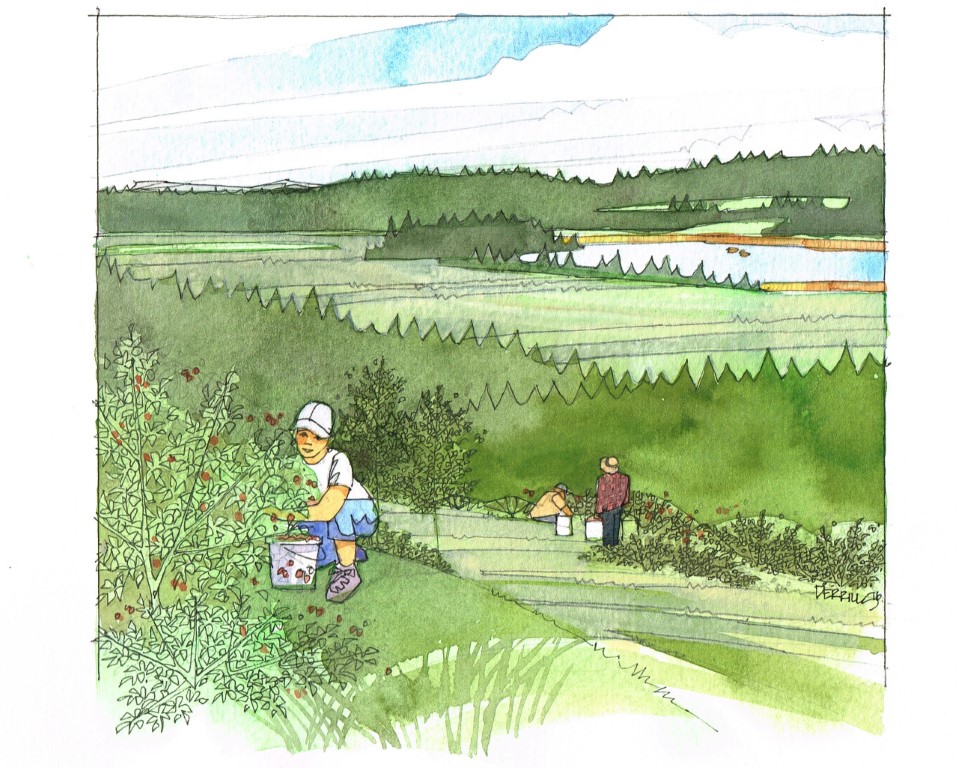 In collaboration with HVC staff and Nlaka'pamux communities, IEG completed an End Land Use Plan (ELUP) for the Teck Highland Valley Copper (HVC) Mine in British Columbia.
The goal of the project was to develop a plan that was guided by feedback from Nlaka'pamux community members and that reflects Nlaka'pamux values, interests, and priorities in terms of what the post-mining landscape should look like and what uses the land should provide. The finalized plan is intended to help guide annual reclamation activities on the mine site.
The project involved extensive engagement with four Nlaka'pamux Community Working Groups and four Technical Working Groups. HVC and IEG staff designed and implemented a door-to-door survey to gather feedback among the broader communities to ensure that as many Nlaka'pamux members as possible had a voice in the development of the plan.
To summarize the final project, IEG assisted with the development of a hardcover photobook titled "Returning Land Use" (Nlaka'pamuxcin: xʷuy̓ p̓en̓t he tmixʷ təw ł c̓iy us). The photobook provided a place for participating communities to tangibly record and share concepts and information that they contributed to the collaborative ELUP, including knowledge about the landscape, plants and land use, Nlaka'pamux history, as well as members' current and future interests on the land.
Original water-colour illustrations for the ELUP were made by Derrill Shuttleworth