IEG is excited to announce its partnership with Kitatipithitamak Mithwayawin, an Indigenous-led research team based at the University of Manitoba. Together we aim to support and celebrate communities as they respond to COVID-19.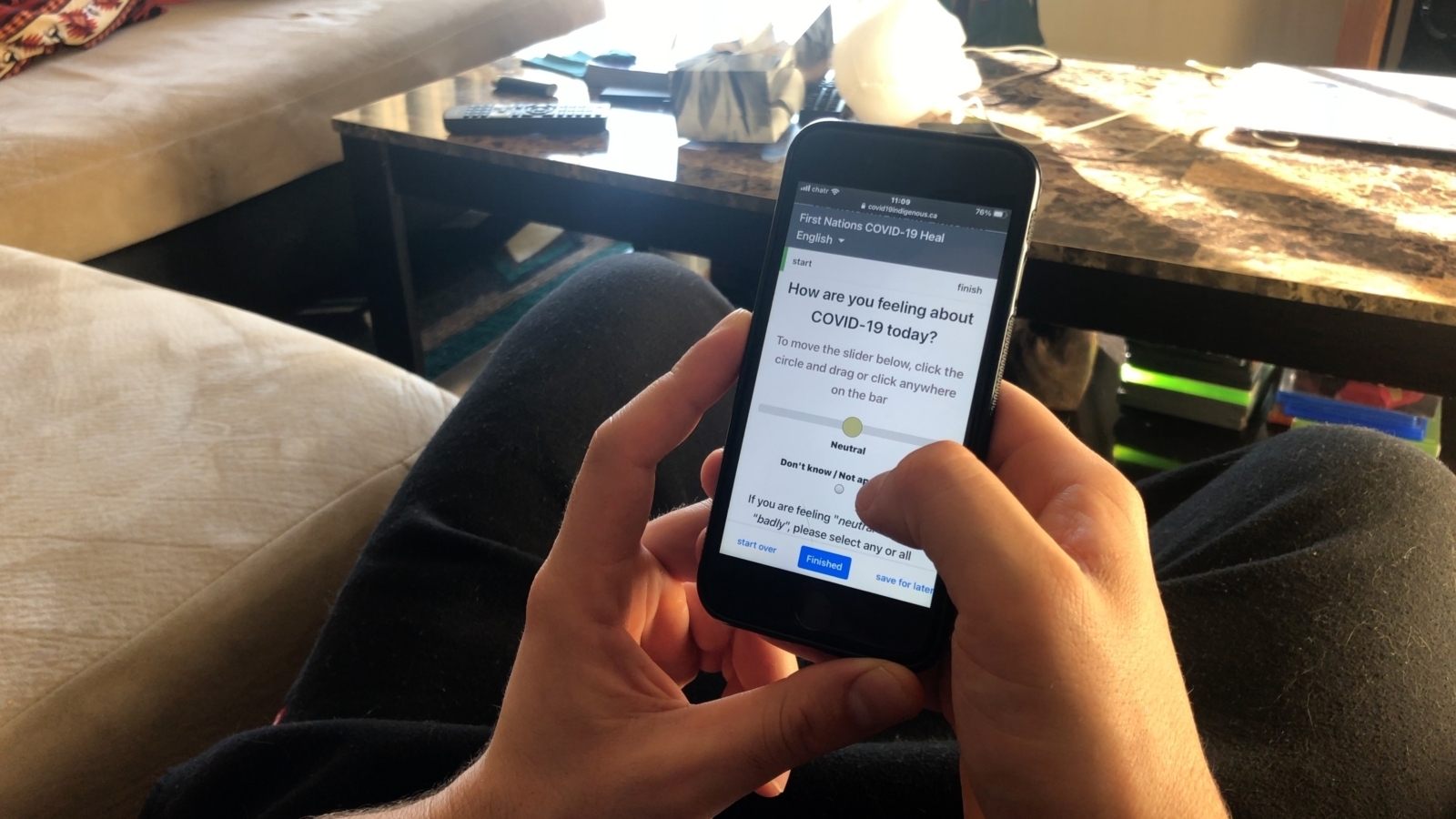 Two exciting opportunities we would like to share include:
1) Digital Health Initiative
The Digital Health Initiative was developed by Kitatipithitamak Mithwayawin. The initiative aims to
improve access to and generation of COVID-19-related health data among First Nation, Métis, and Inuit communities across the country;
use digital technologies, including web-based applications and questionnaires, to collect real-time health data for use by community health departments;
support health directors to collect community health data to strengthen community level decision-making; and,
provide free support for communities including covering all costs for tools, supplies, community participation, and a community researcher.
There is still room for additional communities to participate, and IEG is available to support communities that wish to join. If you would like more information or to discuss next steps, please reach out to Megan Firth at mfirth@iegconsulting.com.
For more Information, please visit the project video: https://youtu.be/3AEC50d7RYc; sign up for the webinar:
zoom.us/webinar/register…; and/or visit thee project website: covid19indigenous.ca/digital-health-initiative. You can also download the Community Information Package here.
2) The Kana Wain Dida virtual gathering
Kitatipithitamak Mithwayawin is hosting a virtual international gathering on May 20th to 22nd. The gathering will be a place to connect and share stories and experiences of Indigenous health sovereignty and resilience during the pandemic from around the world. You are invited to submit ideas for presentations, workshops, panel discussions, creative works, music, ceremony, posters, papers, and ideas for networking that reflect the impacts of COVID-19 but also the many diverse acts of community resilience, strength, and sovereignty. Proposal guidelines can be found here.
You can sign-up for conference updates either by filling in the form on the event website, or by emailing: