Developing an ecosystem-based criteria-and-indicators framework to measure reclamation performance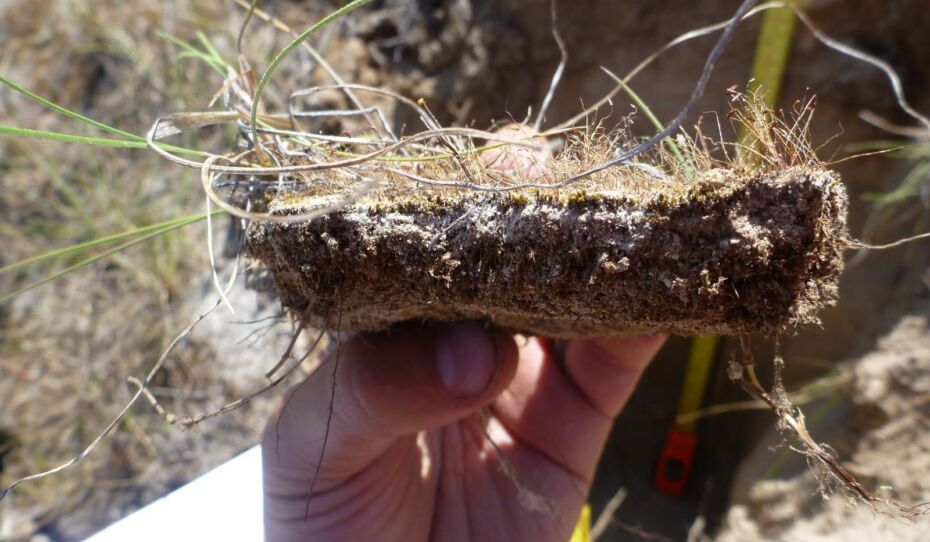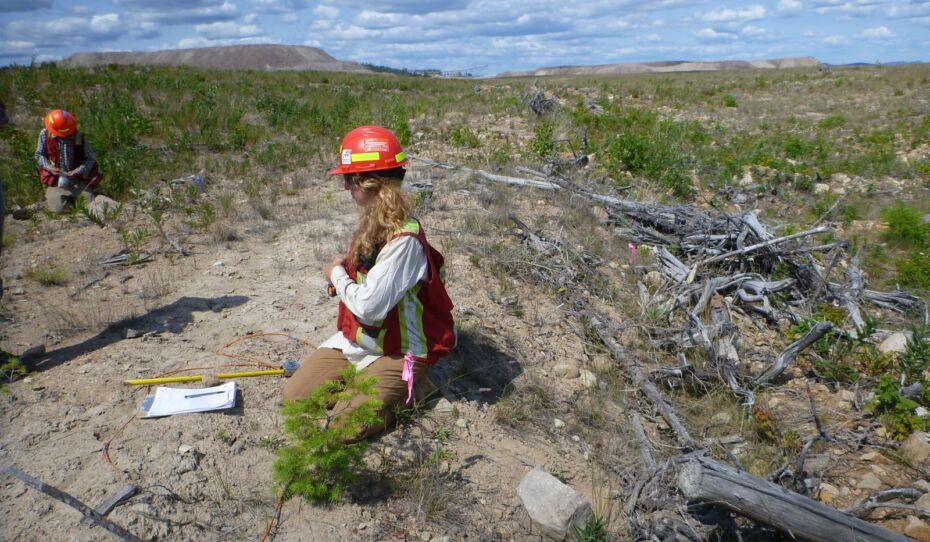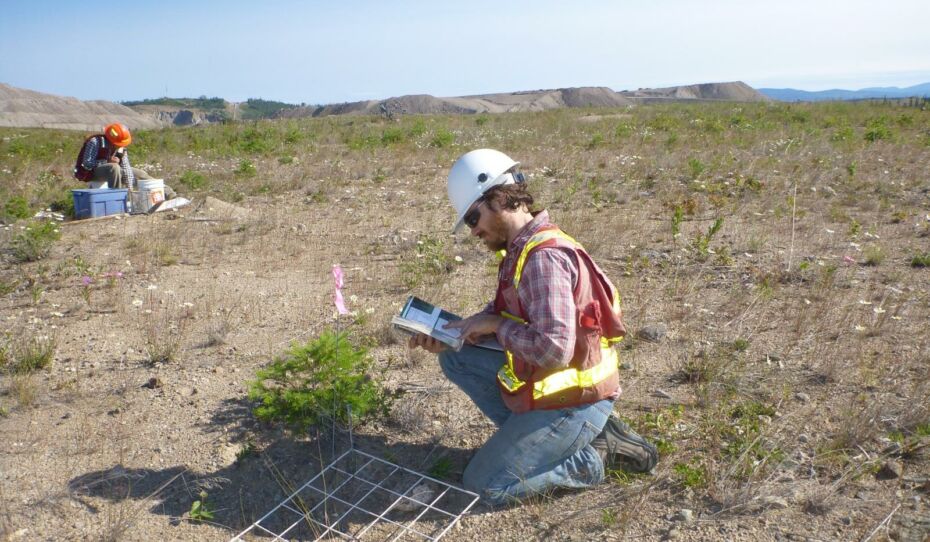 Centerra Gold Inc.'s Endako Mine (Endako) is a surface molybdenum mine located in central British Columbia. Endako reclaims disturbed areas by establishing ecosystems, with the goal of replacing wildlife habitat. In 2013, IEG and Endako collaborated to develop a revised reclamation monitoring and assessment program. Our goal was for the program to support assessment of site reclamation using ecosystem-based success criteria.
The objectives of this program are to:
1. establish long-term permanent sample plots in reclaimed areas to understand reclamation trajectories and to predict long-term performance;
2. develop a criteria-and-indicators framework to evaluate reclamation success by comparing indicators on reclaimed sites to reference areas adjacent to the mine; and,
3. evaluate reclamation success at Endako using this framework, including developing recommendations for future reclamation based on study findings.