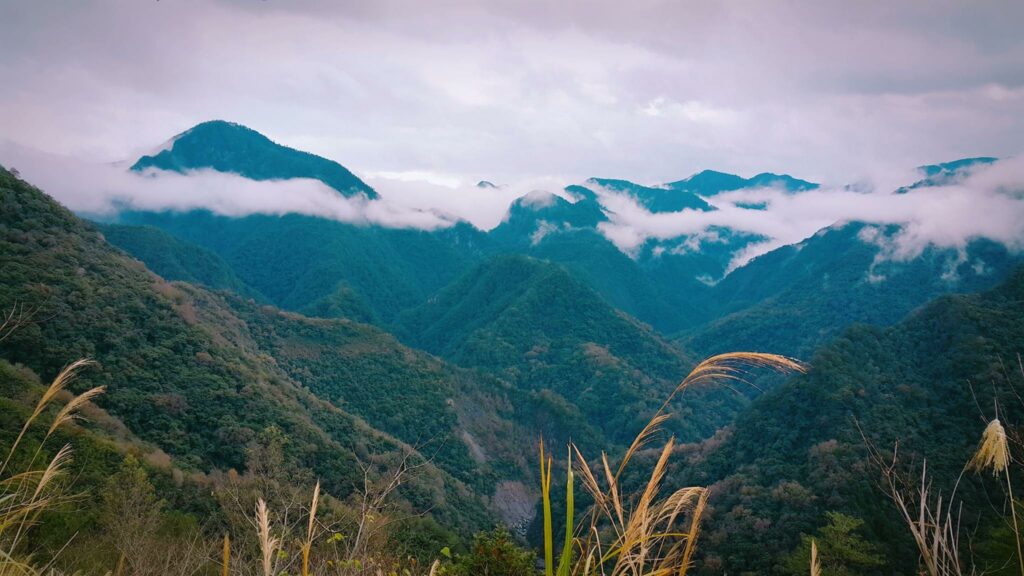 In January, we travelled to Taiwan to share about some of the research approaches and tools, such as ALCES, that we use in our work with Indigenous communities in Canada. We were invited by Professor Yih-Ren Lin of Taipei Medical University. He arranged a workshop and several meetings and fieldtrips in which we were privileged to meet with numerous Taiwanese researchers and Indigenous leaders confronting similar issues. We were struck by the parallels between the Canadian and Taiwanese Indigenous experience. In both countries, Indigenous groups similarly confront development that encroaches on traditional lands and puts pressure on culture, livelihoods and the ability to use the land.
Together with Taiwanese researchers and Indigenous leaders we explored the versatility of ALCES in examining and visualizing the simple and complex challenges that Indigenous communities in Taiwan face, including the encroachment of footprint and the erosion of traditional land use, as well as the economic and social disturbance from landslides, which is a prominent concern for Indigenous communities in Taiwan. These various landscape changes result in immense social and cultural implications for Indigenous communities and so it is important to understand the extent and trajectories of change. ALCES provides a powerful means for doing so.
IEG is looking forward to building collaborative relationships with Taiwanese researchers and Indigenous leaders to foster and maintain Indigenous culture and livelihoods in a changing landscape.
Kevan and Tom