IEG is a partner on the Kitatipithitamak Mithwayawin project. The team is being led by Stephane McLachlan at the University of Manitoba and an Advisory Council made up of Health Directors, Tribal Councils, and Health authorities from Manitoba and Ontario.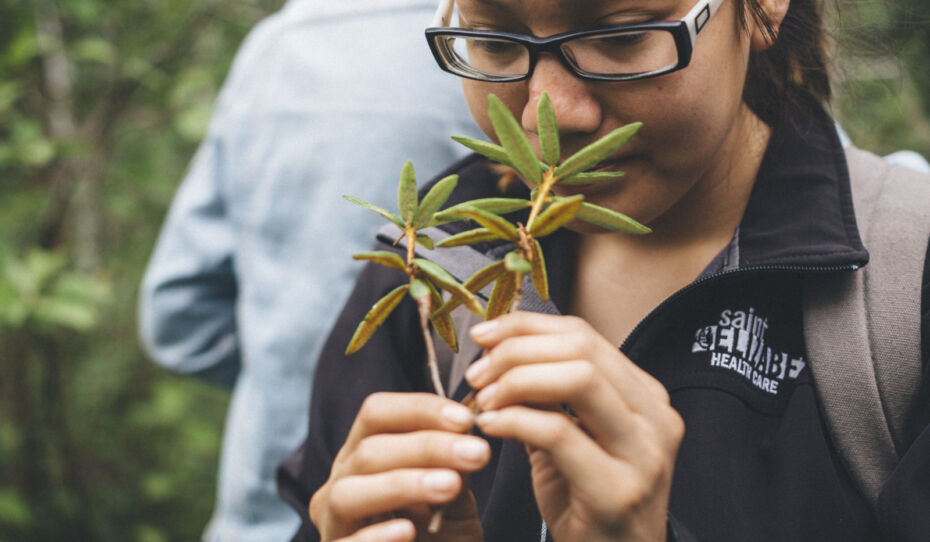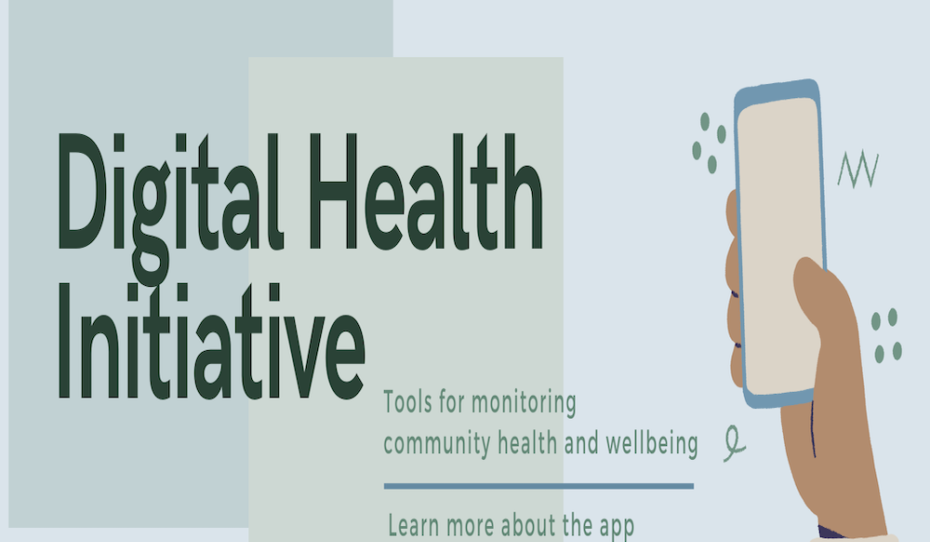 As a part of the project, IEG is supporting the Digital Health Initiative, which aims to:
improve access to and generation of COVID-19-related health data among First Nation, Métis, and Inuit communities across the country;
mobilize a free downloadable mobile app and a web-based questionnaire, to collect real-time health data for use by community health departments;
support Health Directors to receive community health data to strengthen decision-making at a community level; and,
provide free support for communities including covering all costs for tools, supplies, community participation, and a community researcher.
There is still room for additional communities to participate, and IEG is available to support communities if they are interested in participating. If you would like more information or to discuss next steps, please reach out to Megan Firth at mfirth@iegconsulting.com.
A community outreach package is also available with more information about the initiative.