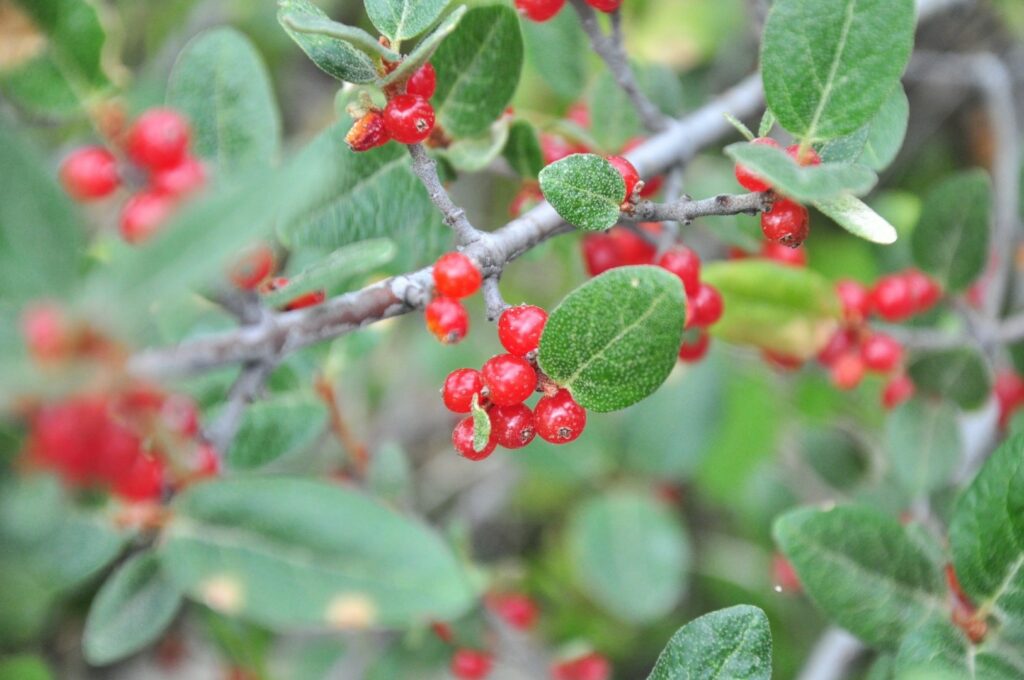 Engaging Nlaka'pamux communities in the development of a study addressing community concerns about the effects of mine dust on traditional plants in the Highland Valley area of British Columbia.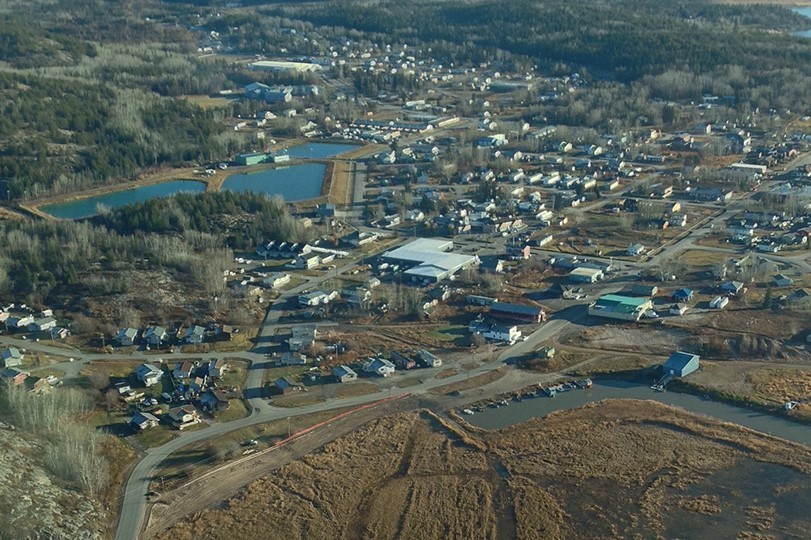 This study was undertaken to gain a better understanding of the cumulative implications of resource development on the opportunities of Aboriginal people to sustain and express cultural values.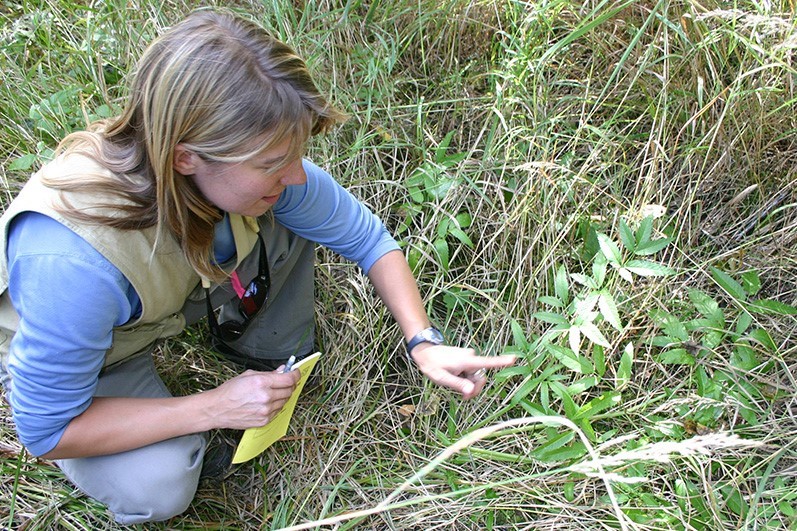 IEG worked with Fort McKay community members to develop and verify a comprehensive list of important culturally used plants.